​​​​​​​​​​​​​​​​​

PPRT-The Pain Physician and Radiology Team has been the leading source for recruiting and retaining in these specialties for over 20 years!

​​​​​​​​​​​​​​​​​

Through it all-we offer complete and professional service designed to ease your experience.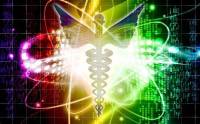 For physicians-we help you to find the right position, the right location and the right parameters by providing a service  you can trust will always have your best interest in mind.

For employers-we look to supply you with a steady stream of candidates that match your parameters and criteria to assist you in finding the right pain physician!
​​​​​​​​​​​​​​​

PPRT- is completely flexible, creating individual searches that cater to each candidate and each client!